Vario Ceramic Ovens
VARIO 230 / VARIO 230ZR
The only firing chamber in the world with 120mm diameter!
New for 2022, Zubler has updated the VARIO line of ovens with a touch display!  Still tough, the new displays allow for quicker information load and retrieval.
The VARIO line of ceramic ovens from Zubler have become widely respected for their quality, longevity and relevant capabilities. The features of the latest line of Zubler VARIO ceramic ovens provide the capabilities that many dental professionals have come to acknowledge as an incomparable value.
Besides the obvious notables, such as the high impact touch glass and USB port Zubler is the first oven producer to specifically design their chambers to optimize their function. While their VARIO PRESS 330eZR pressing ovens feature optimized heating elements and chamber designs specifically suited for pressable rings and ceramic firing capabilities, the VARIO 230 series optimizes the chamber for homogeneity and consistent temperature across the entire firing tray! No matter where work is placed on the firing tray the results are the same. Full arches can be placed anywhere, multiple units can be placed across the tray and processed without fear. Zubler calls the technology provided in their VARIO 230 oven line "Z-120 Technology".
The VARIO 230ZR also offers TTC Mode. These program types allow linear cooling prior to the "Open time" portion of programs. Designed for sensitive ceramics like lithium disilicate and layered zirconia, TTC Mode has become the go-to program type for Zirconia full arch layering, staining and glazing firing.
The combination of Z-120 Technology and TTC Mode make the VARIO 230ZR the premier oven for the secure processing of sensitive zirconia bridges and full arches!
Technical Data:
| | |
| --- | --- |
| Dimensions: (W x H x D) | 320 mm x 540 mm x 460 mm |
| Weight: | 23 kg |
| Voltage: | 100 V/115 V/230 V/240V ~ 50/60Hz |
| Power: | 1250 W |
More Images of Vario Ceramic Ovens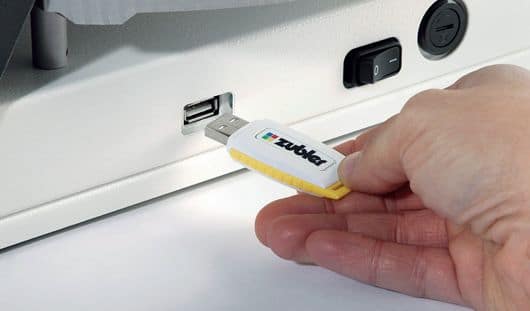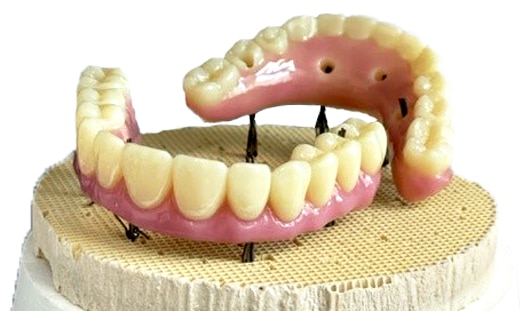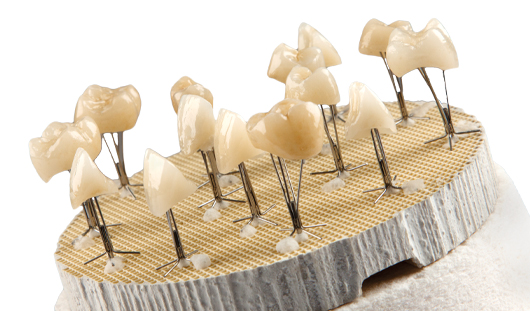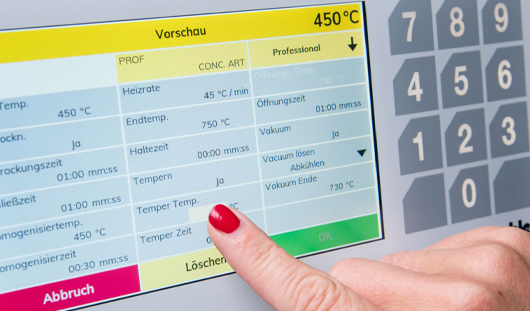 Images from Vario 230ZR Clients